New Mexico DMV / MVD License Plate Description Pamphlets
The New Mexico Department of Motor Vehicles (now Motor Vehicle Division) has at irregular intervals distributed publications which illustrated and described the state's license plates as they existed and were being issued at those points at time. Illustrated here are the publications that we are aware of, but there are likely additional ones that were published in other years. If you have any that are not reproduced here, please contact us, as we would like to make arrangements to scan and include them on this page.
1964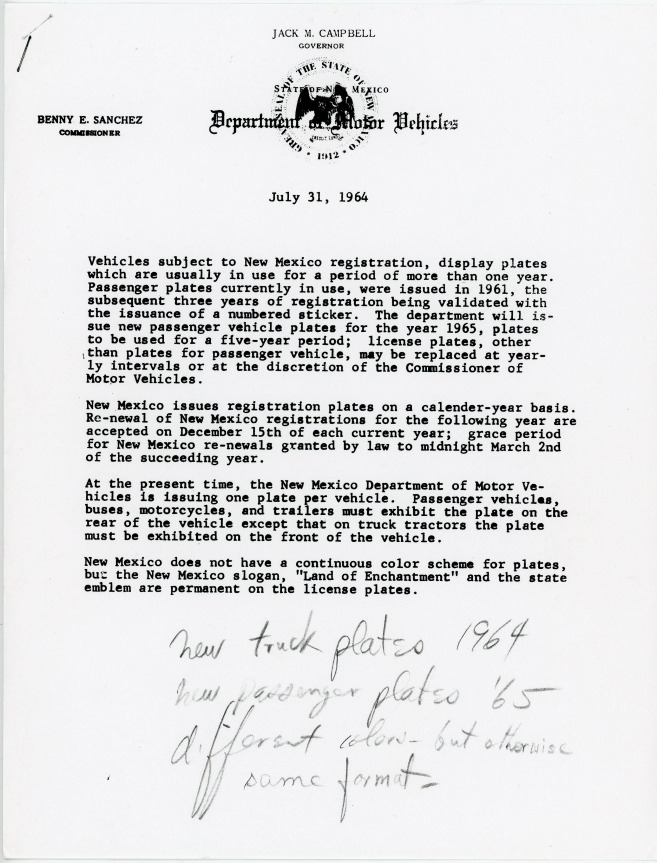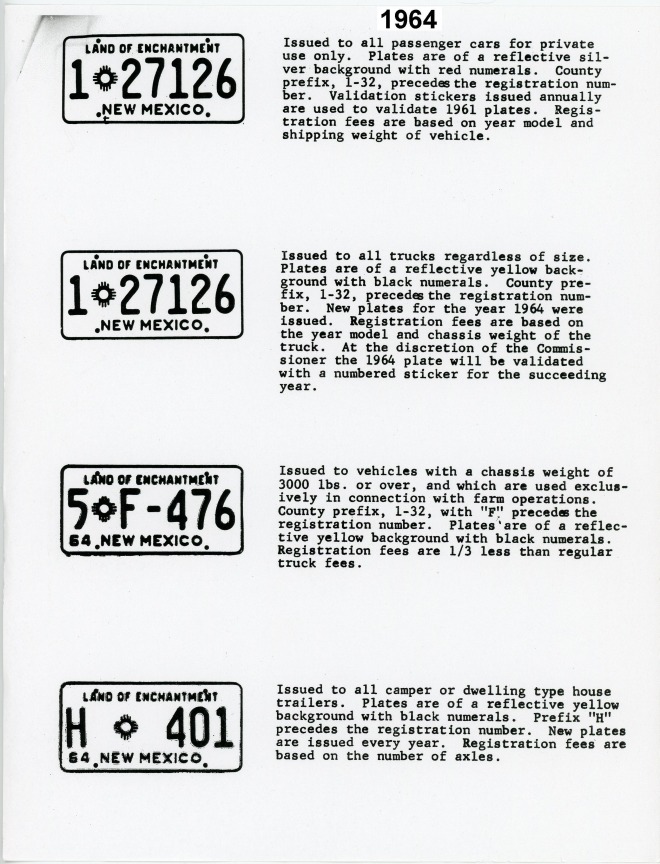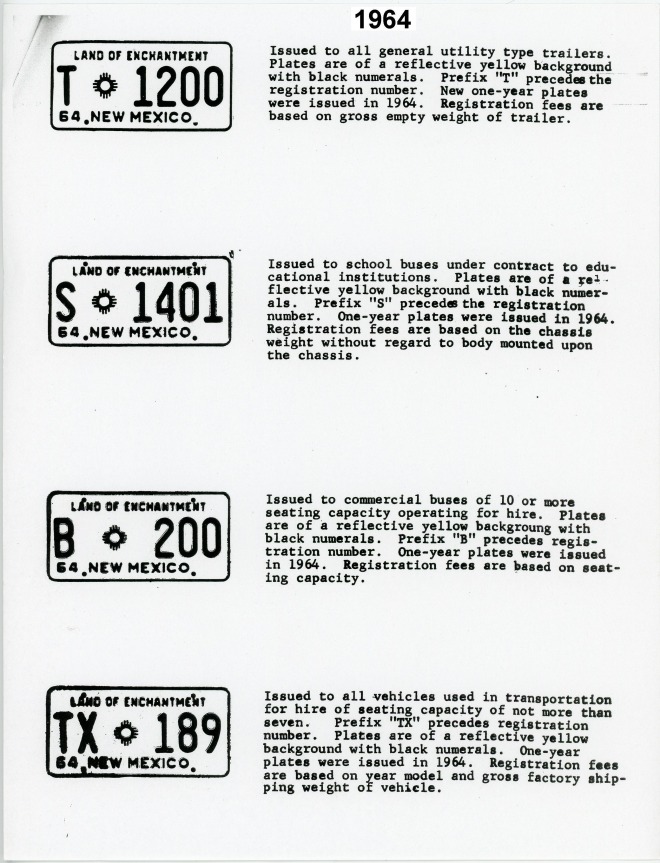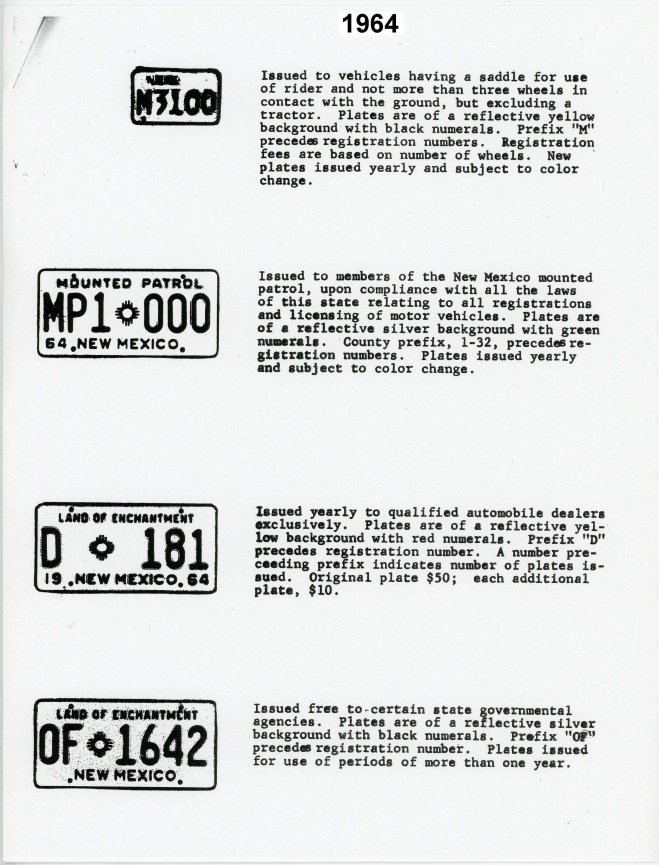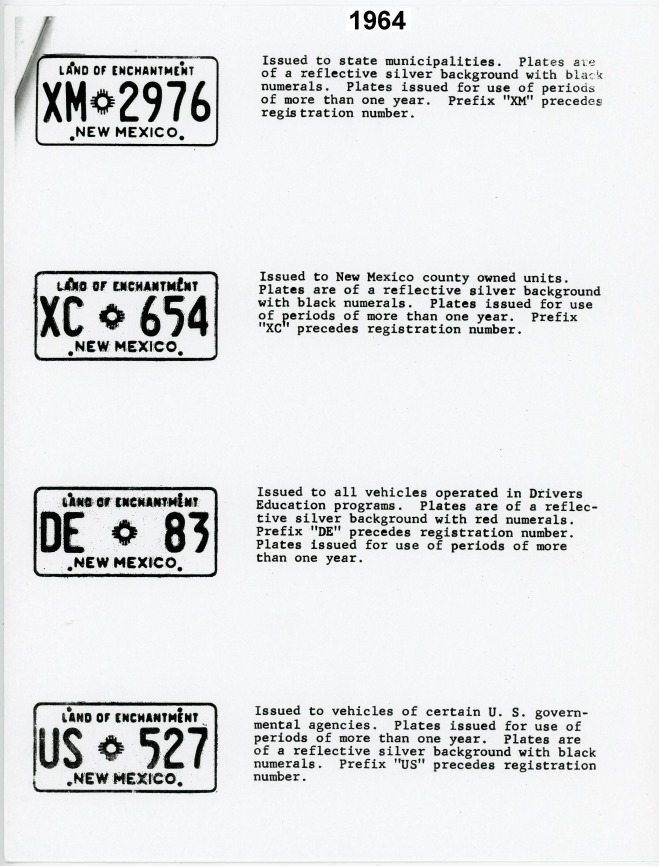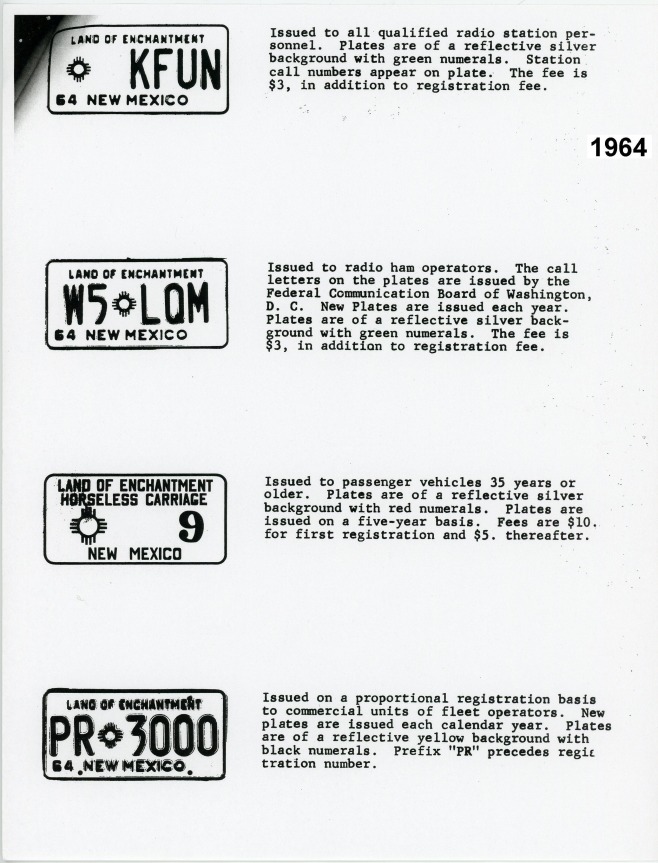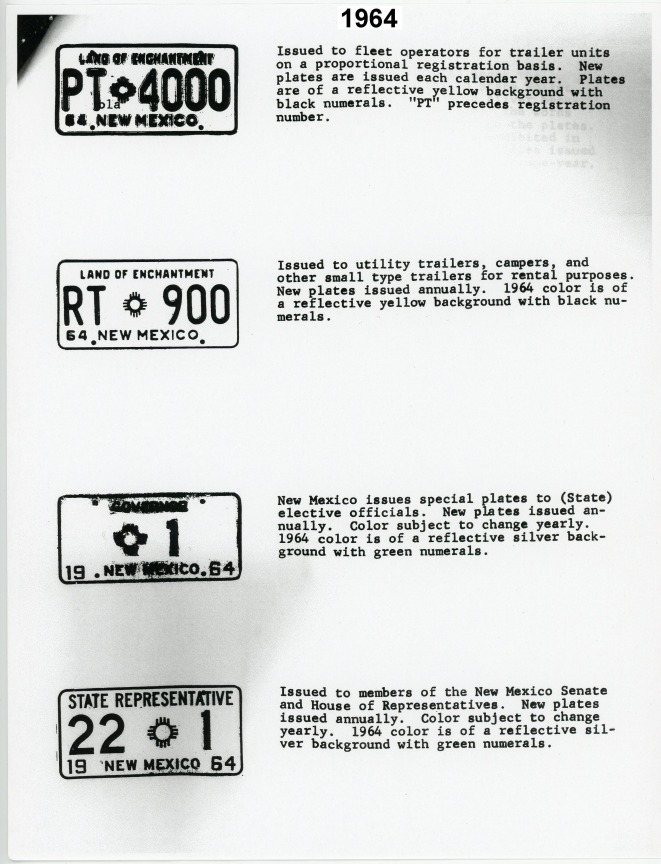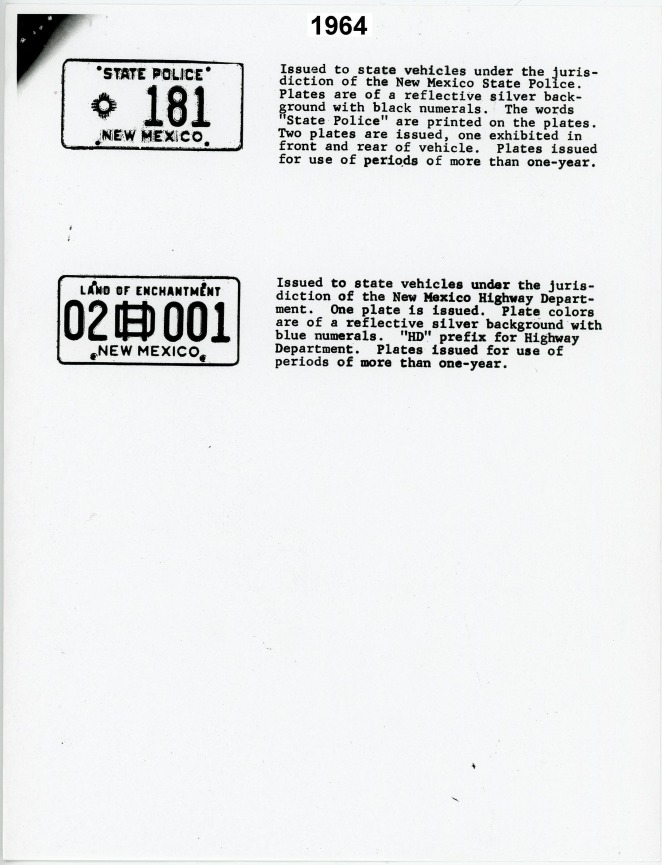 1969
The illustrations in this 1969 publication are essentially identical to those in the 1964 press release. The principal difference is found in the narrative descriptions which describe the plate colors for 1969.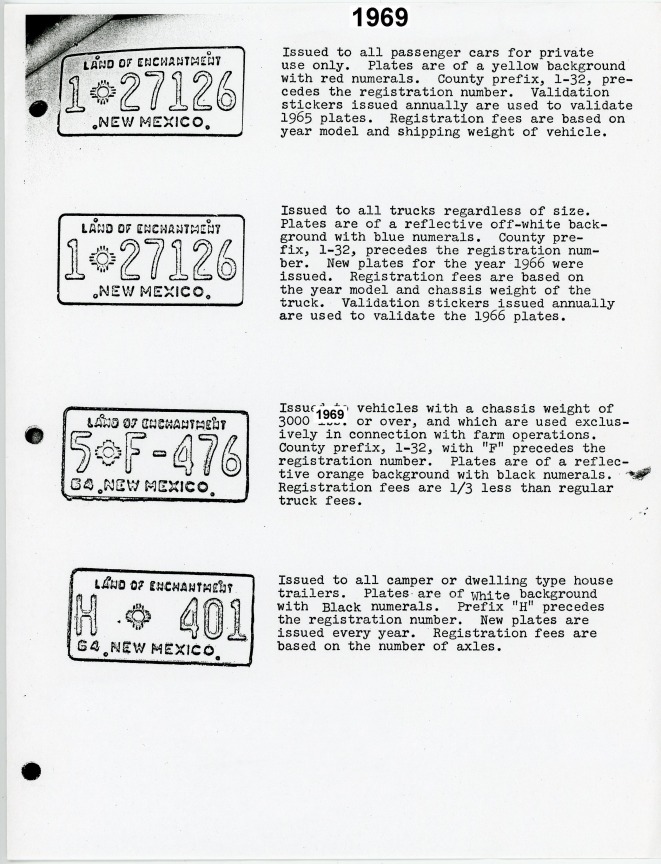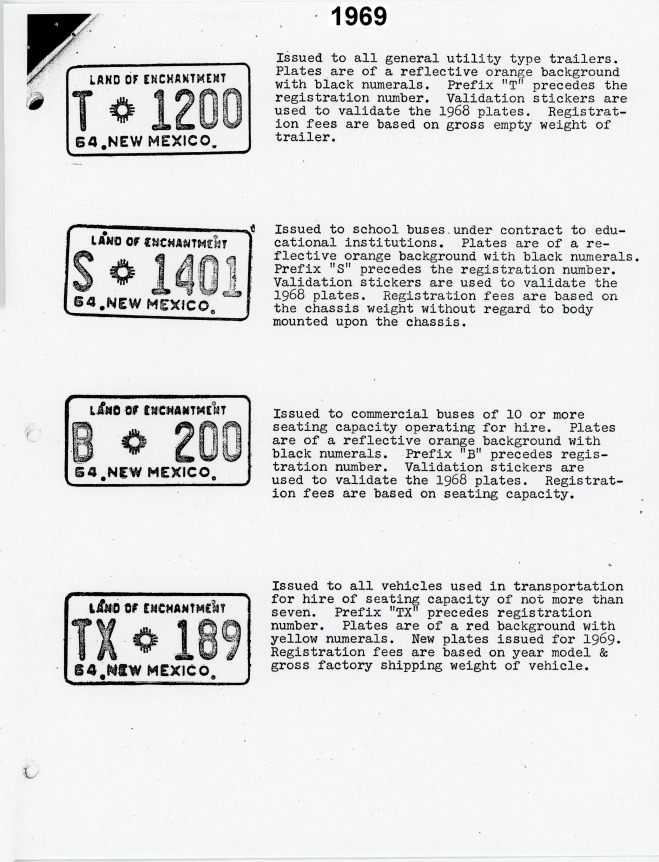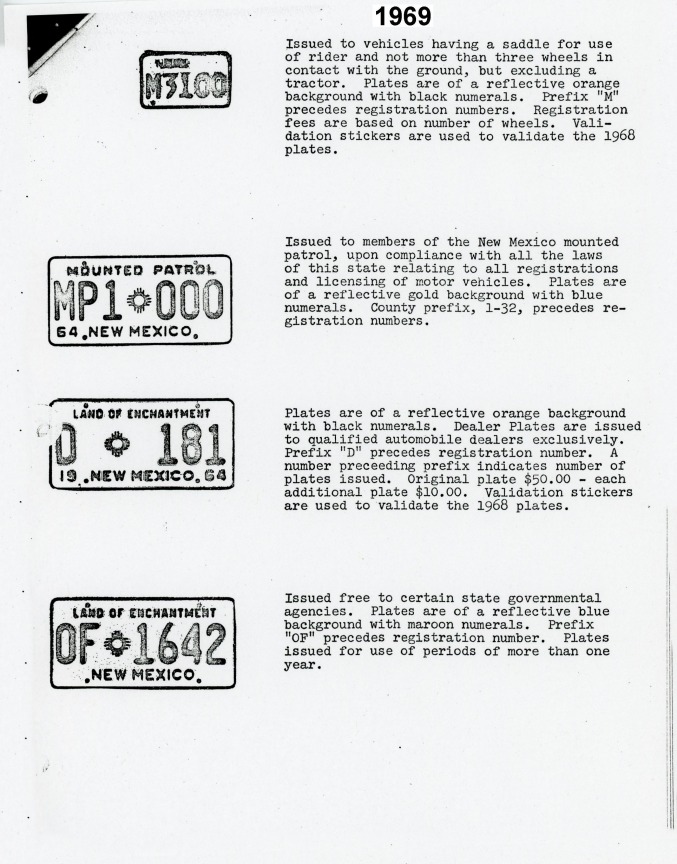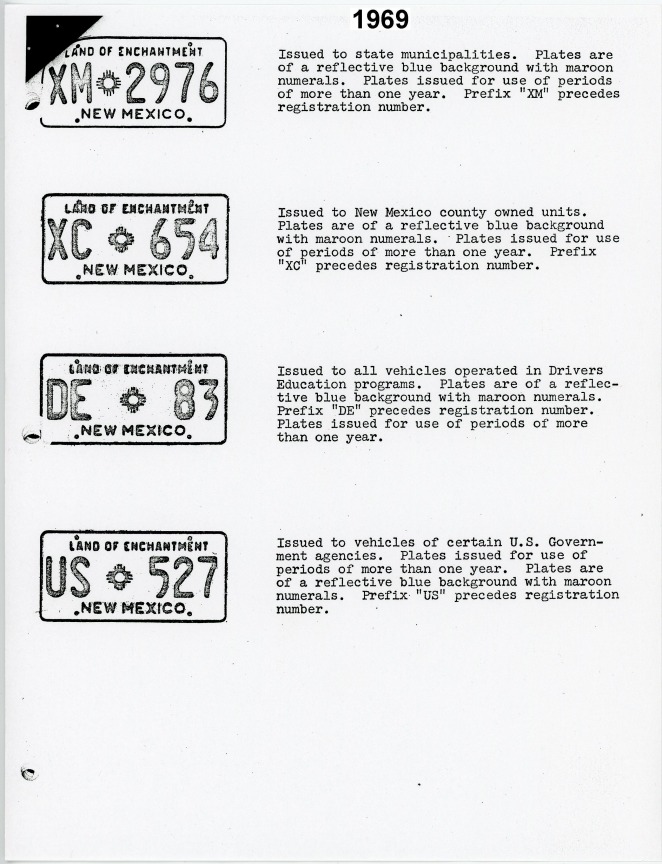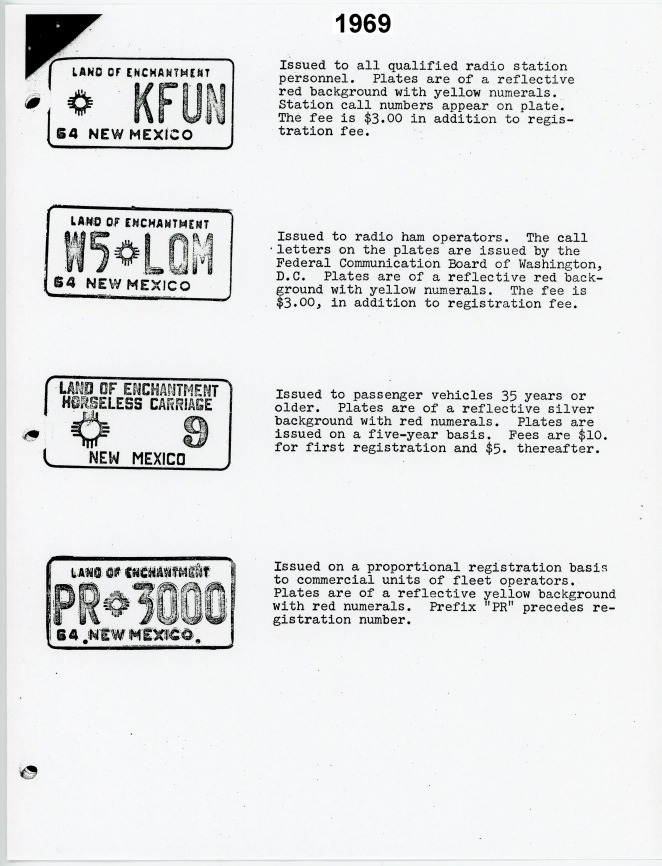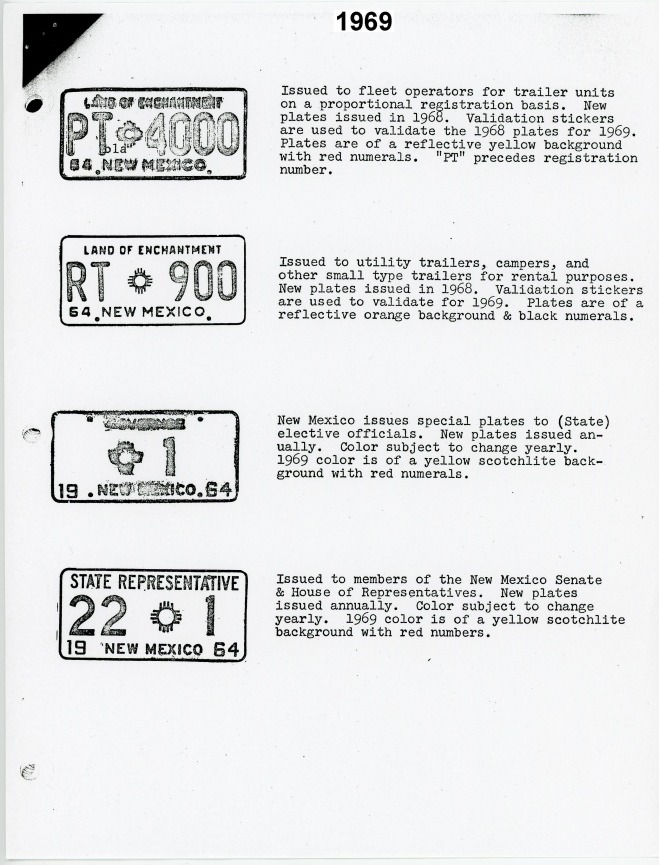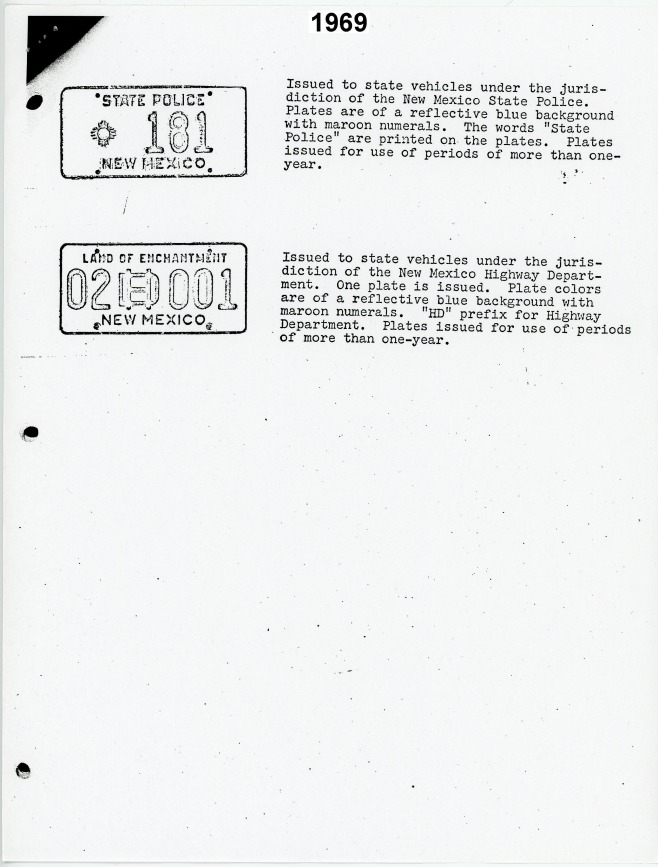 1972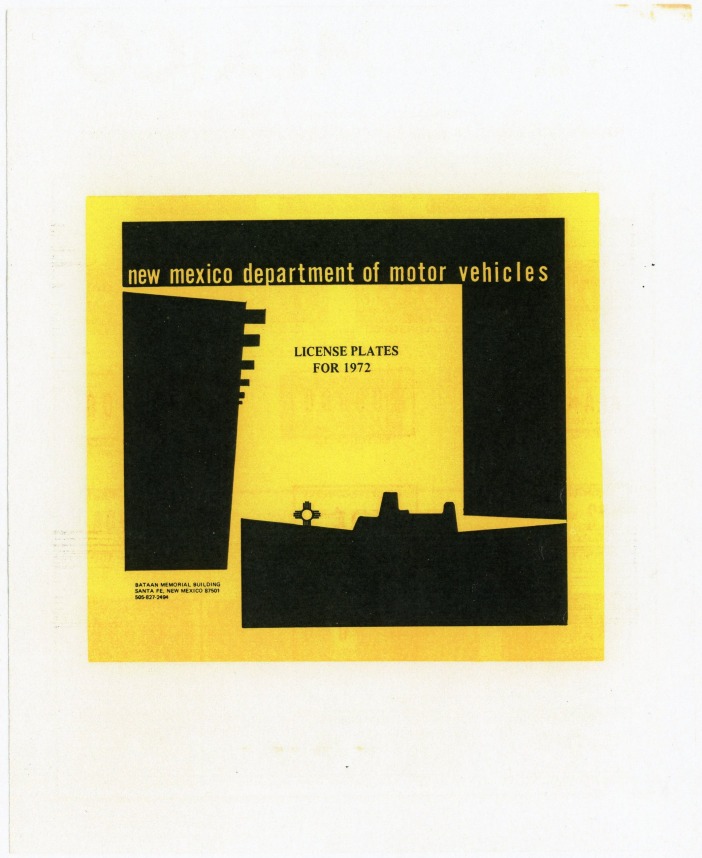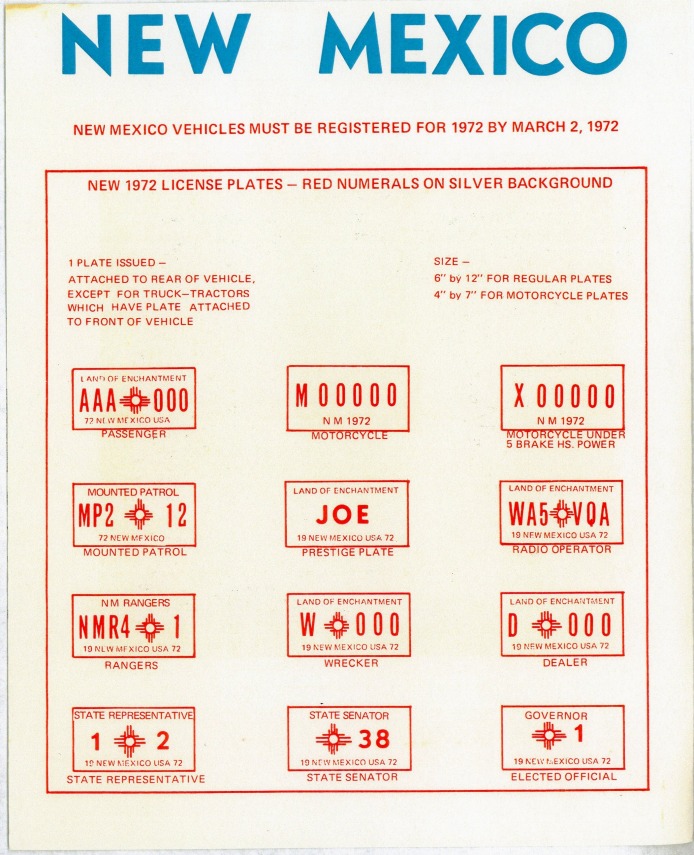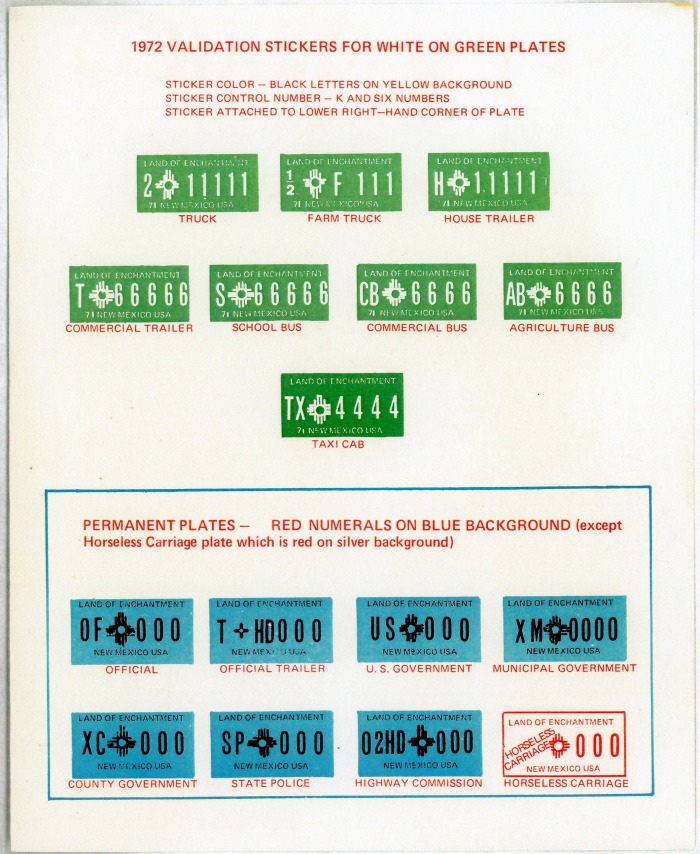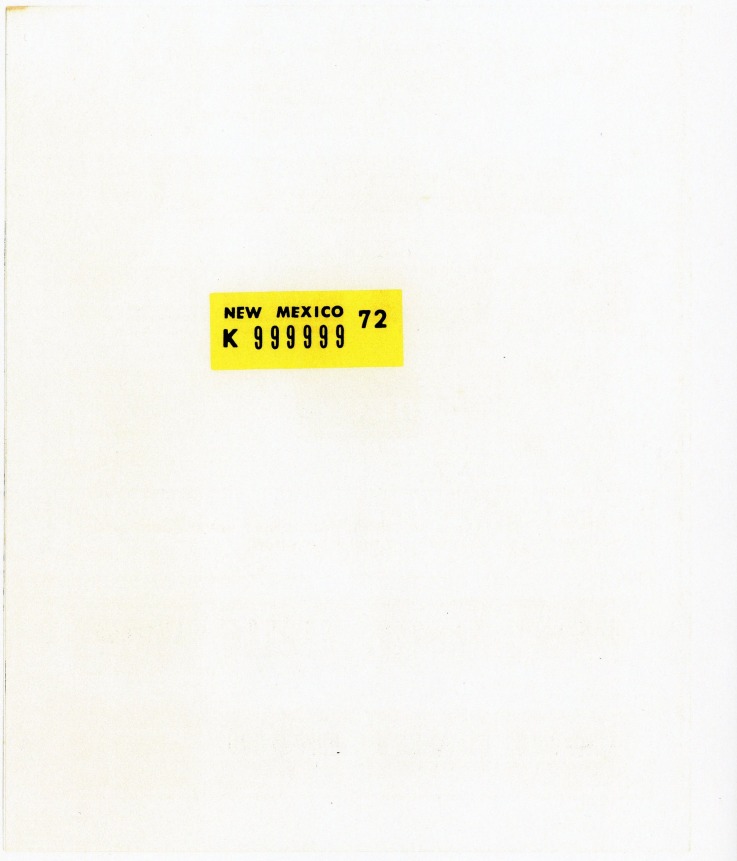 1975








1978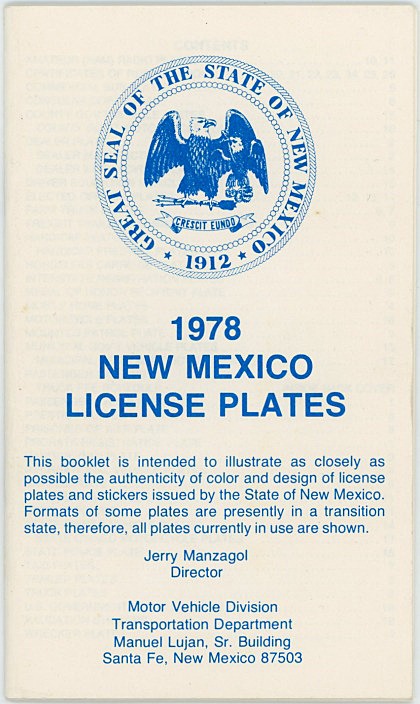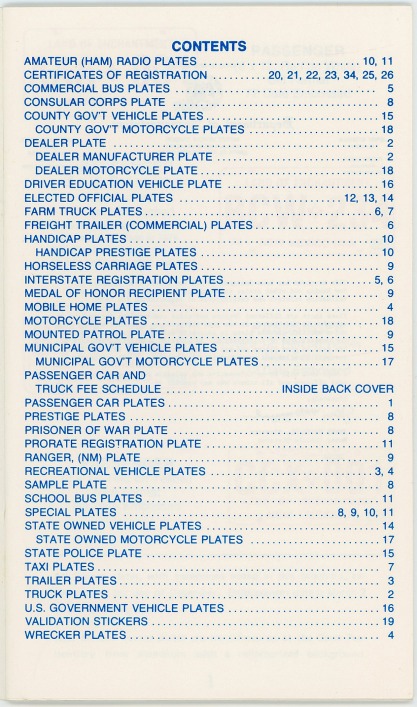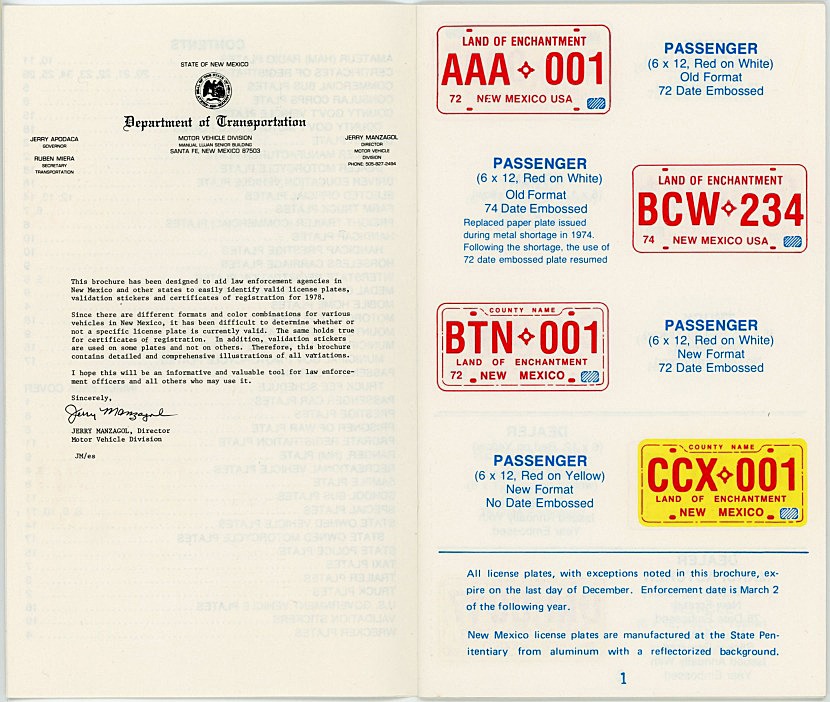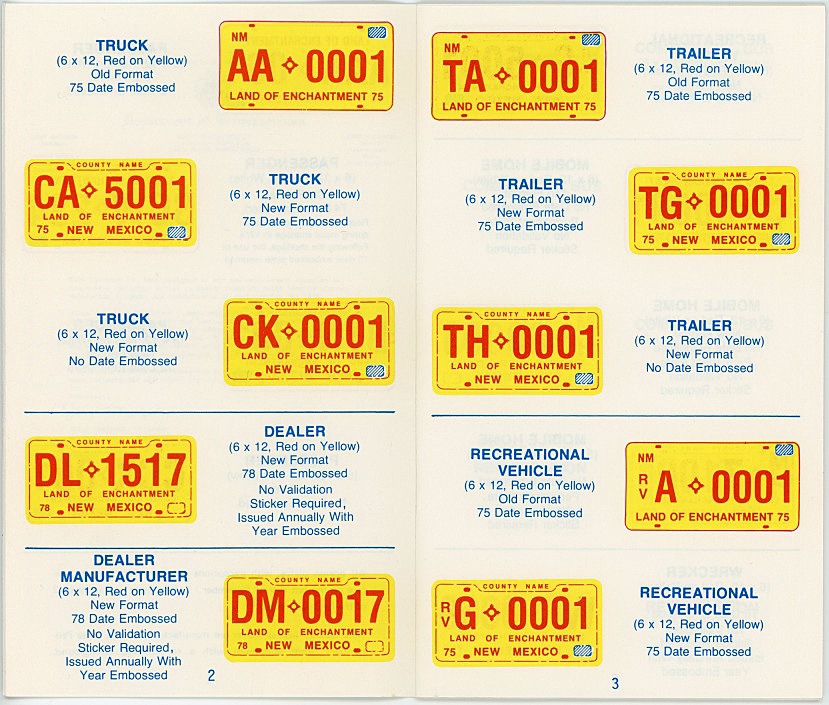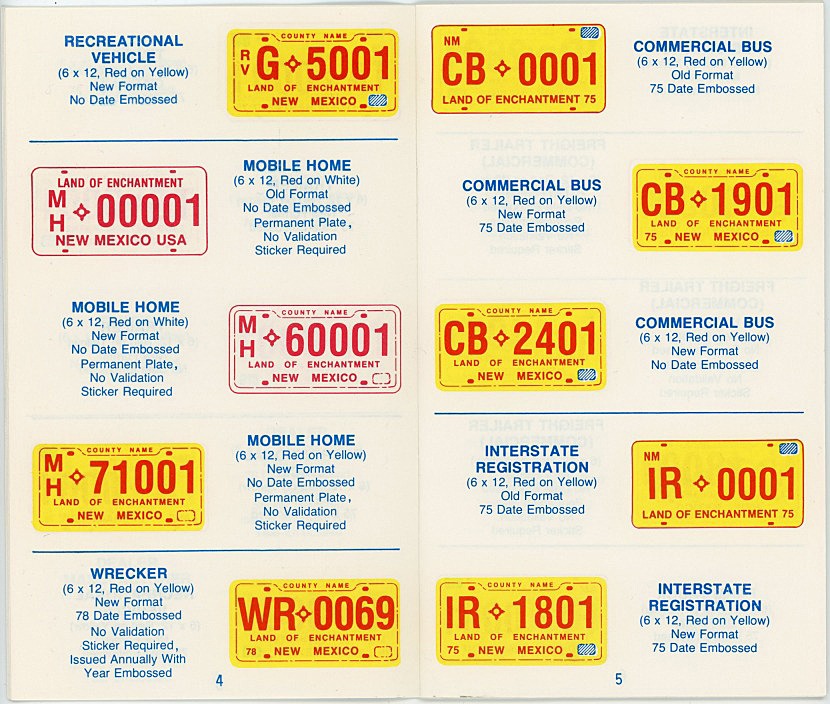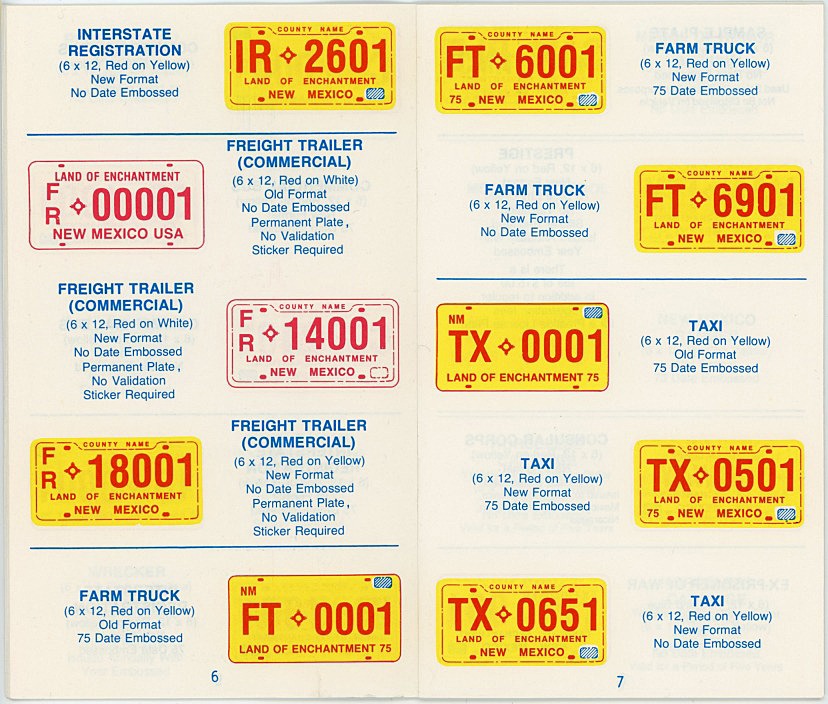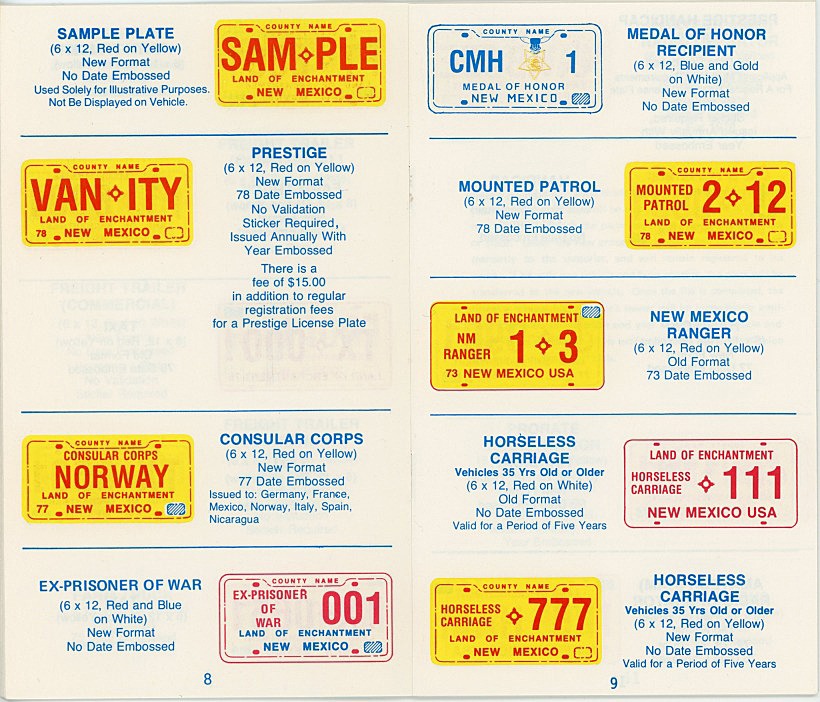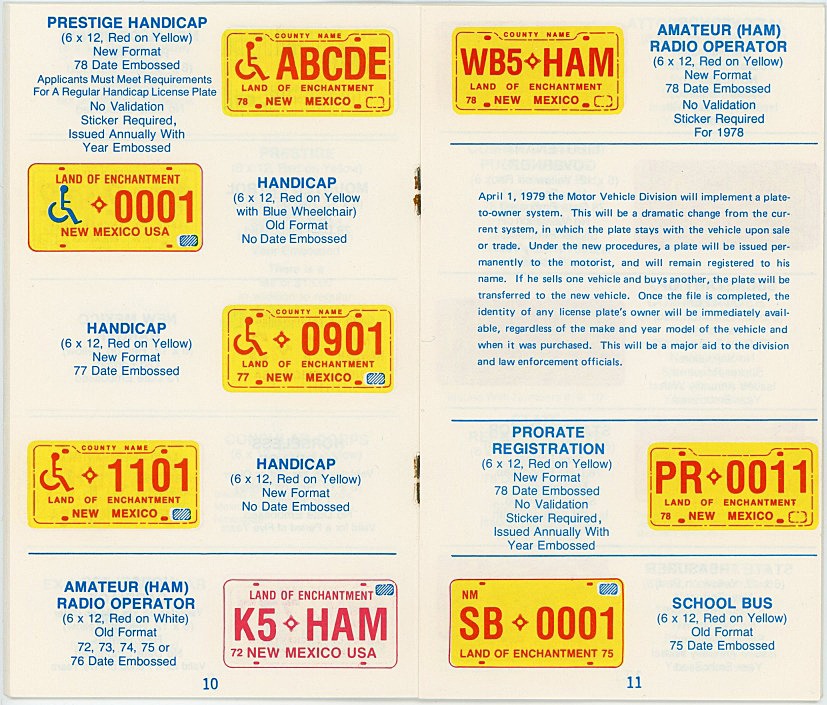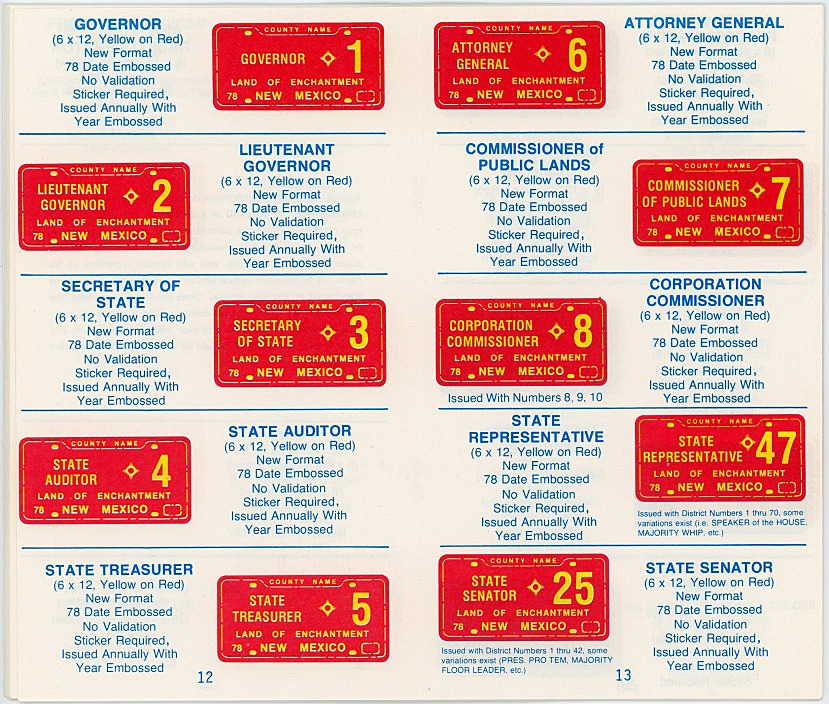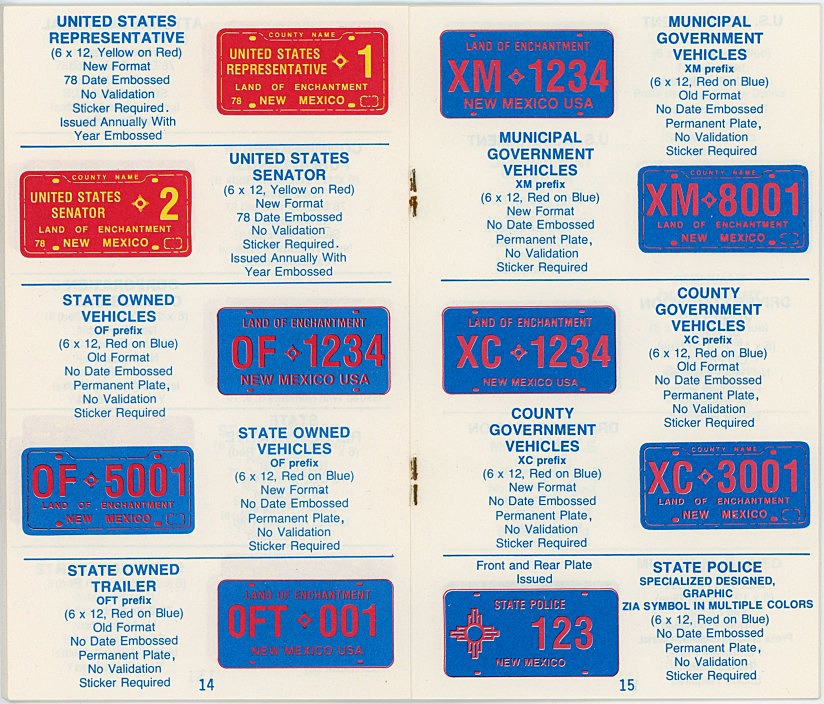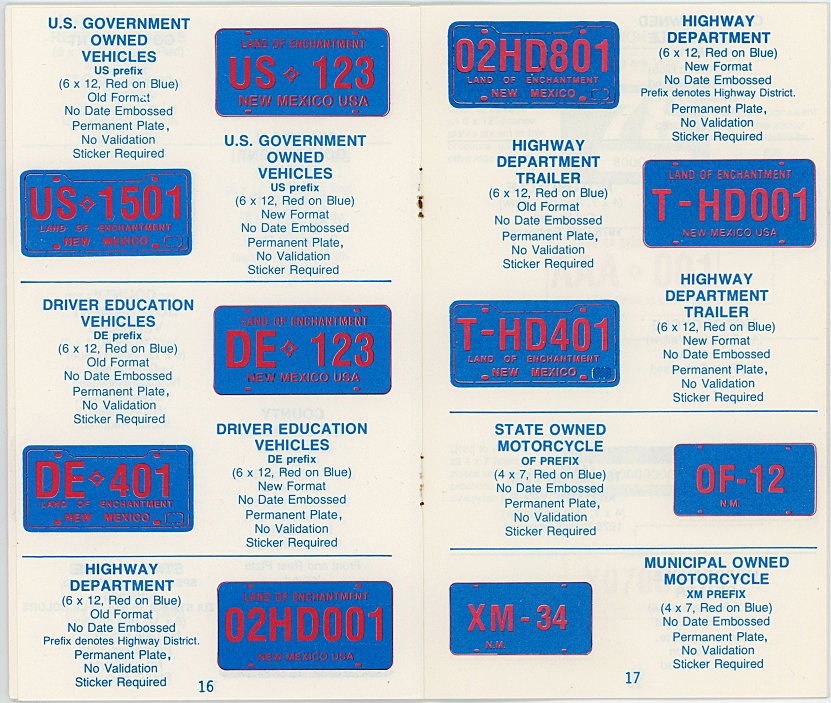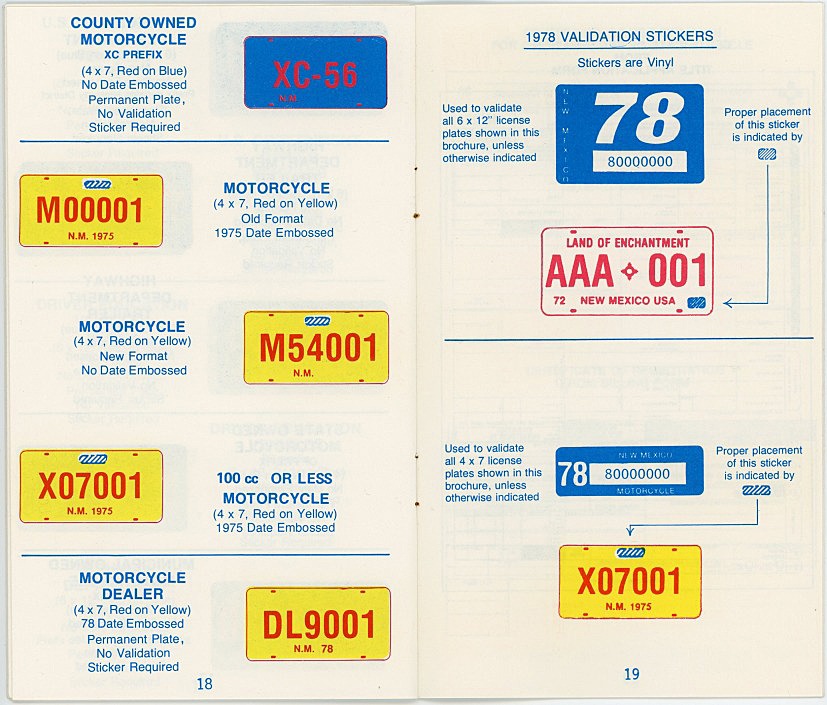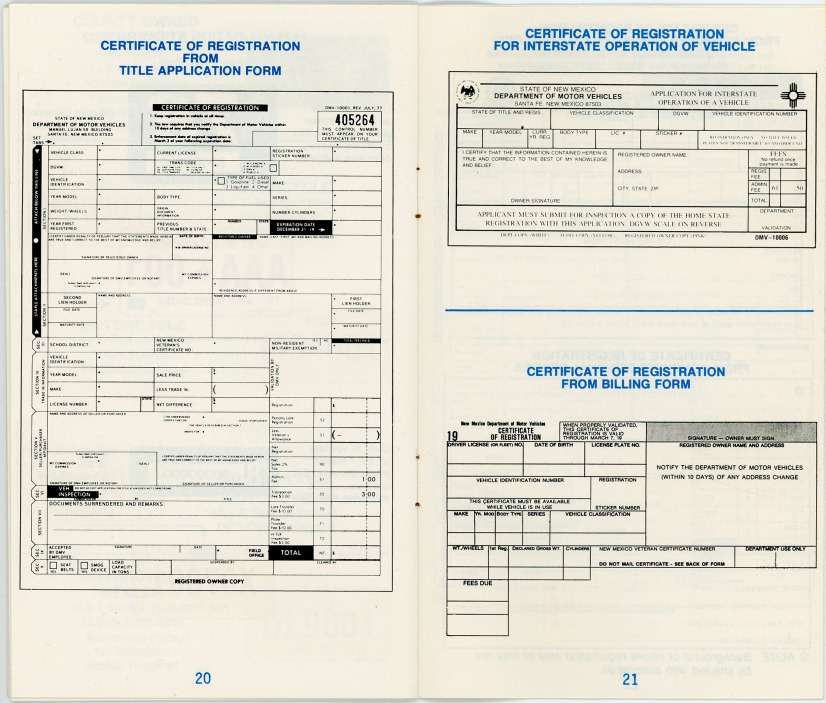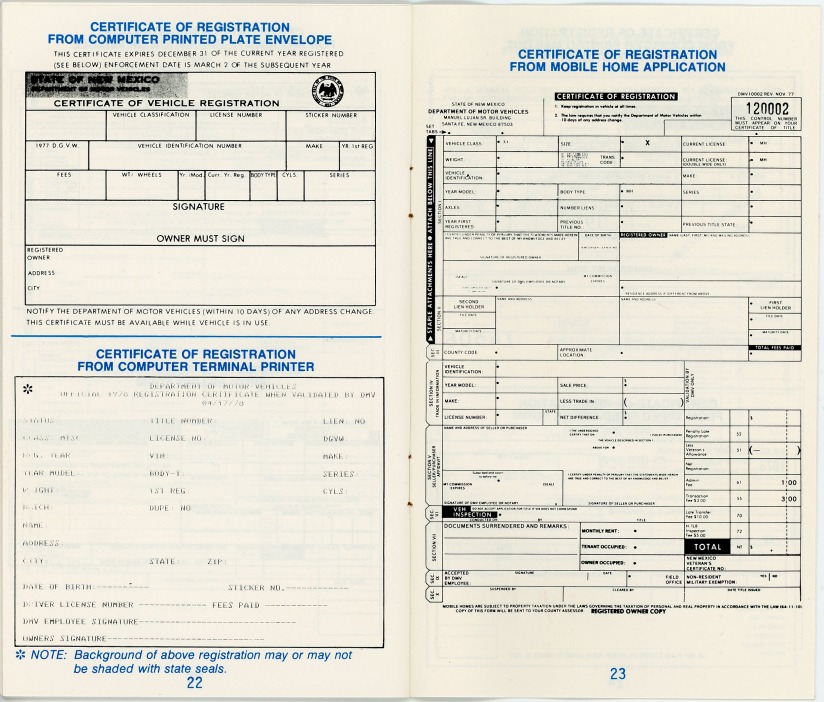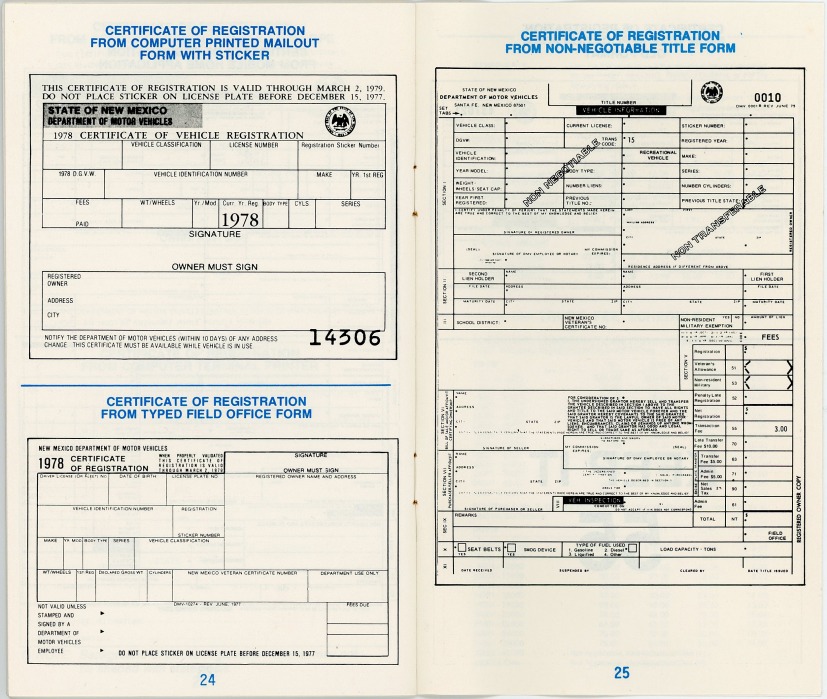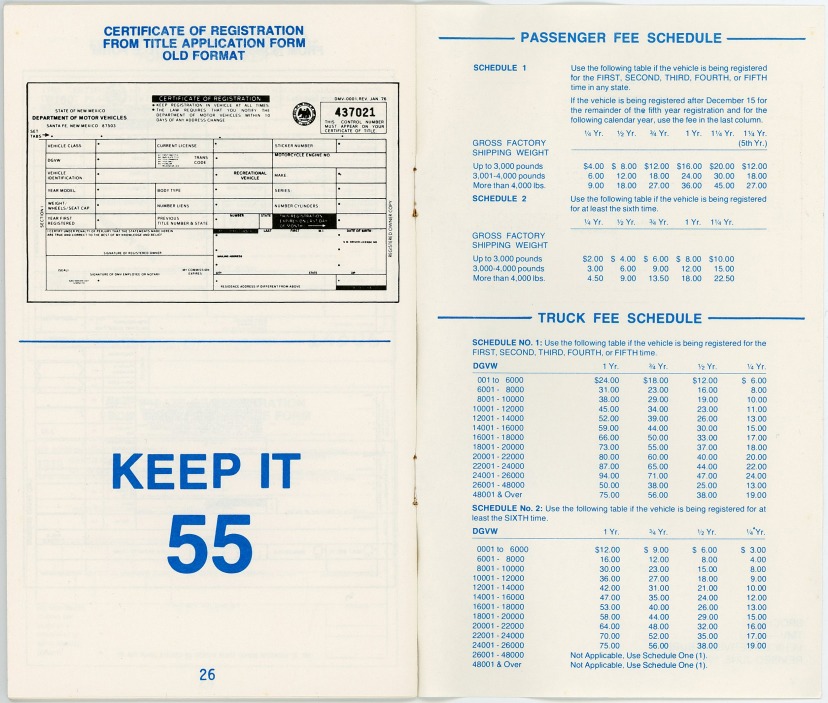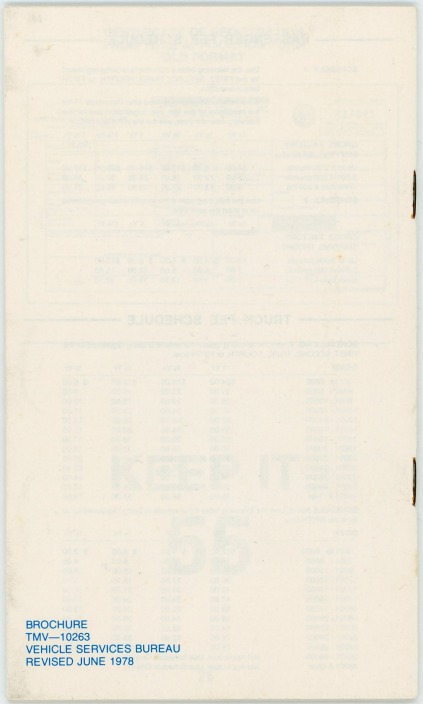 1984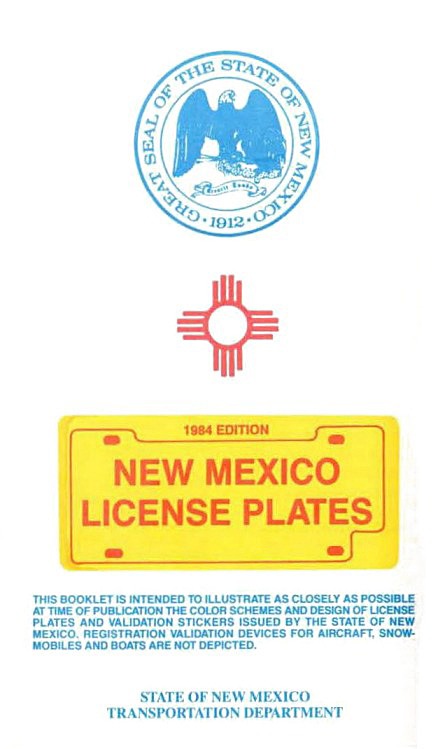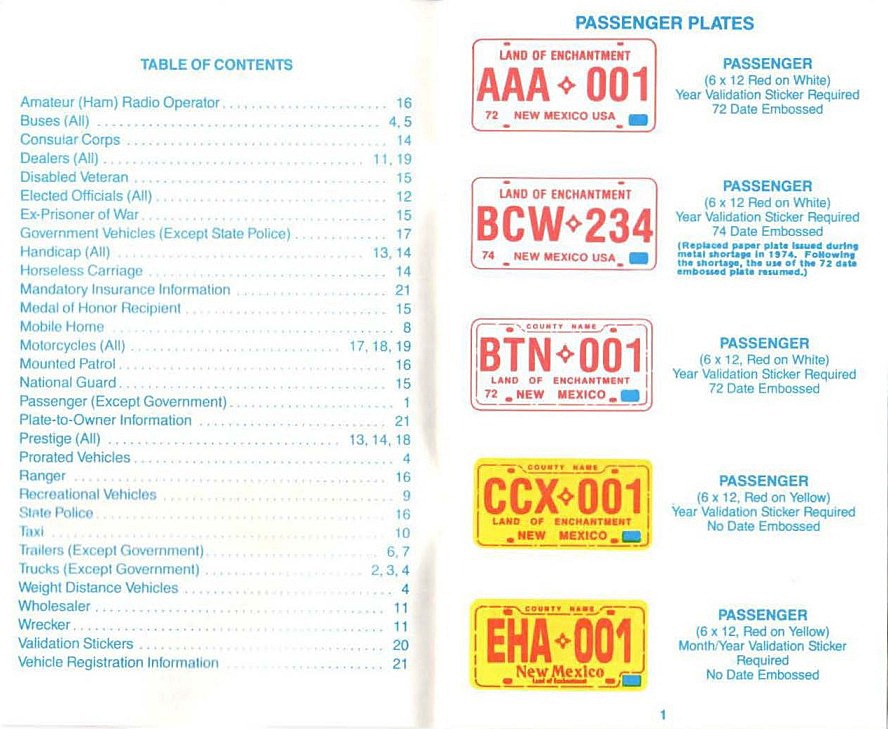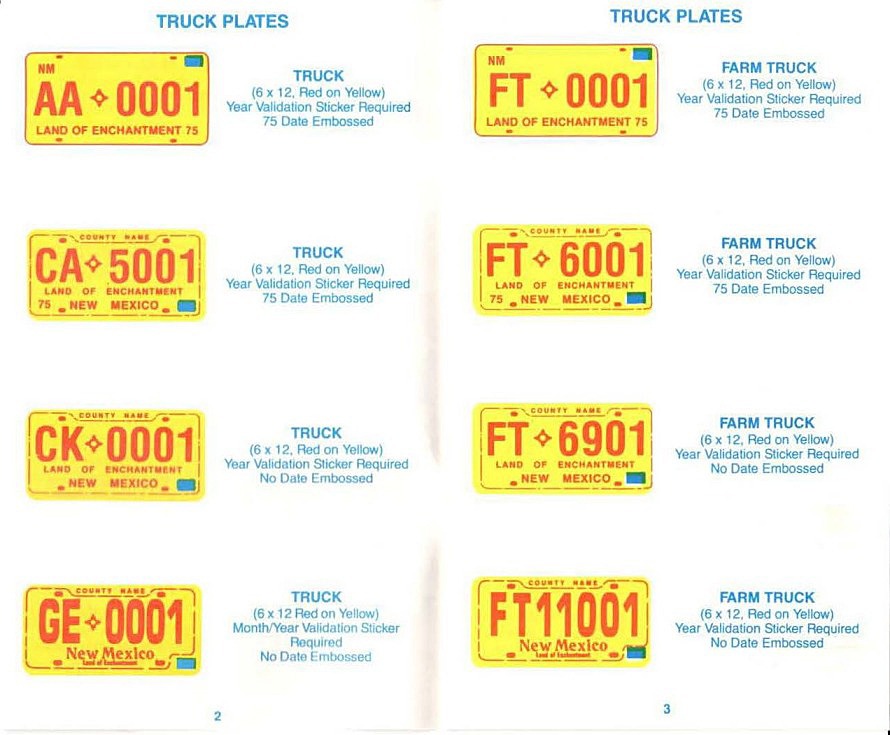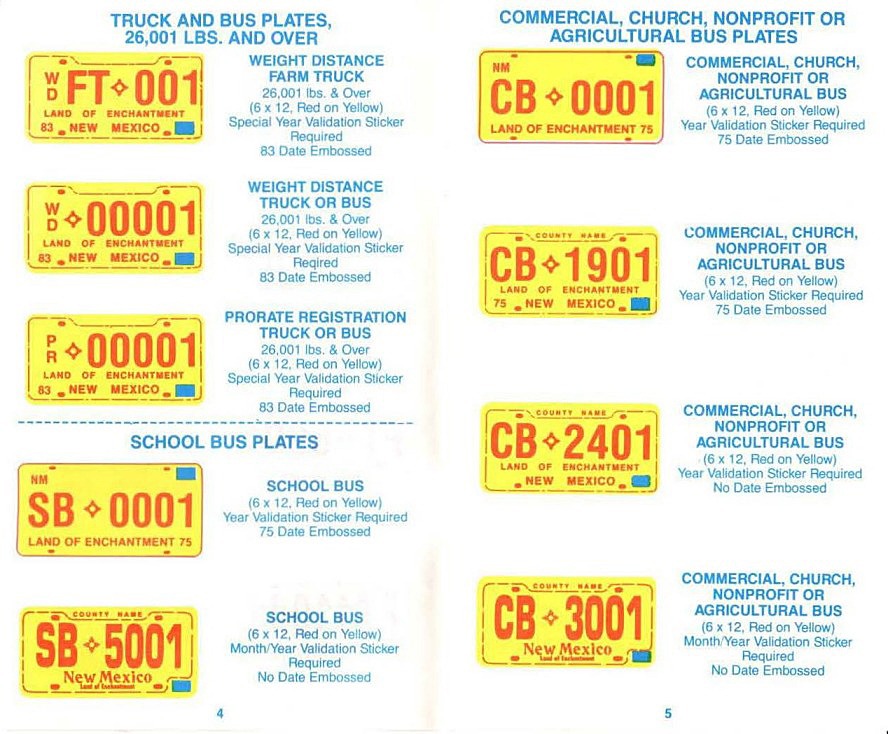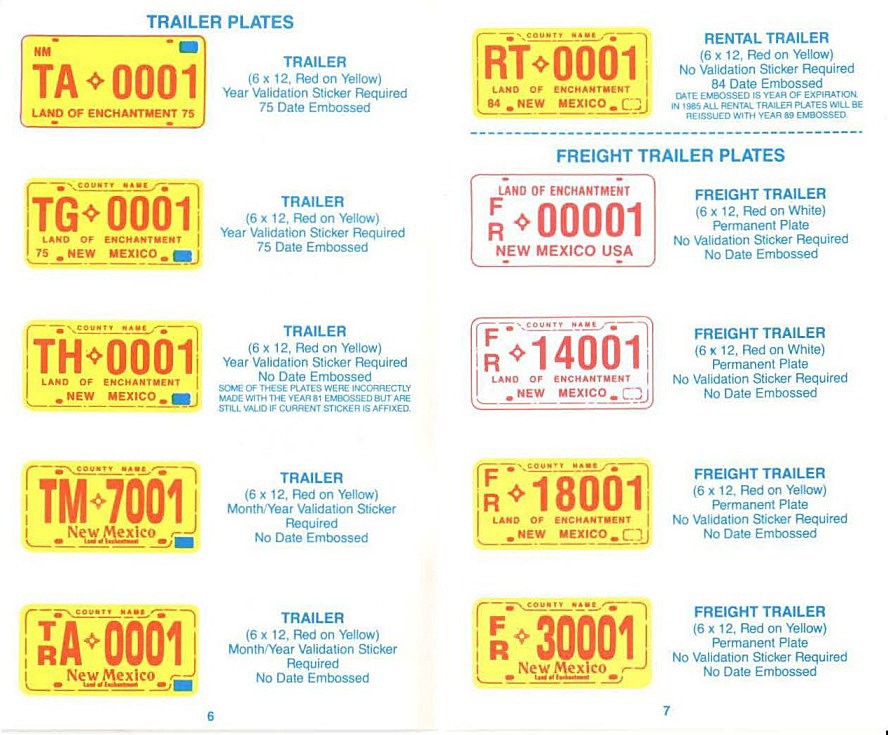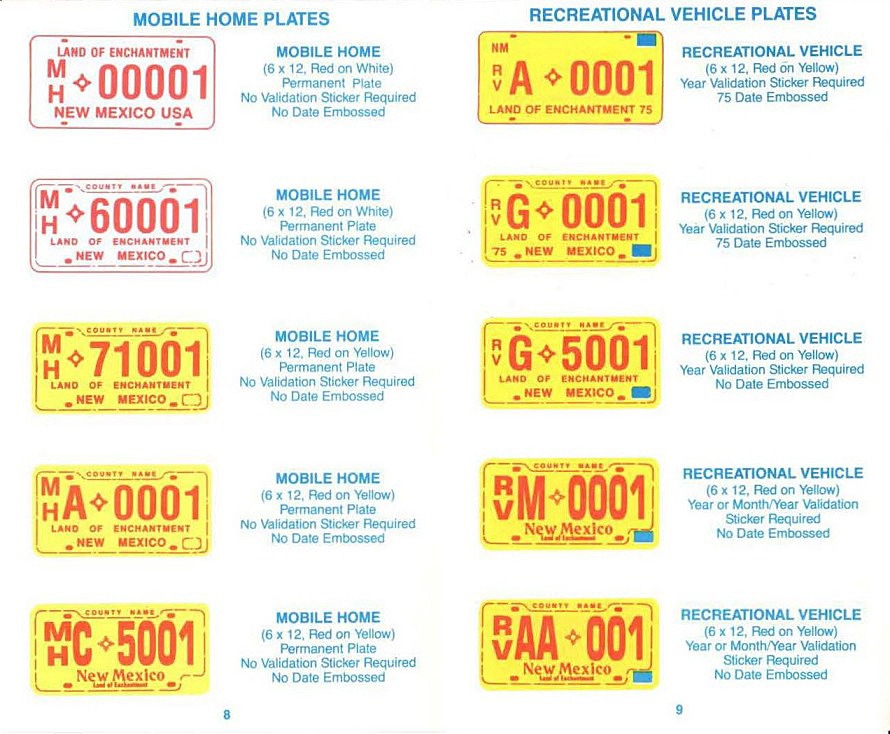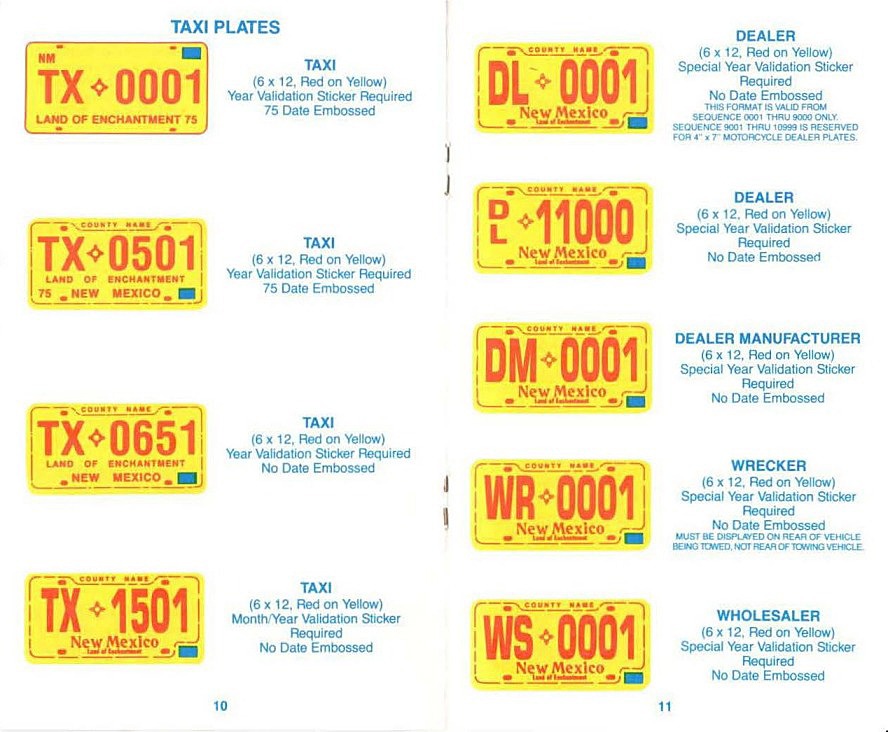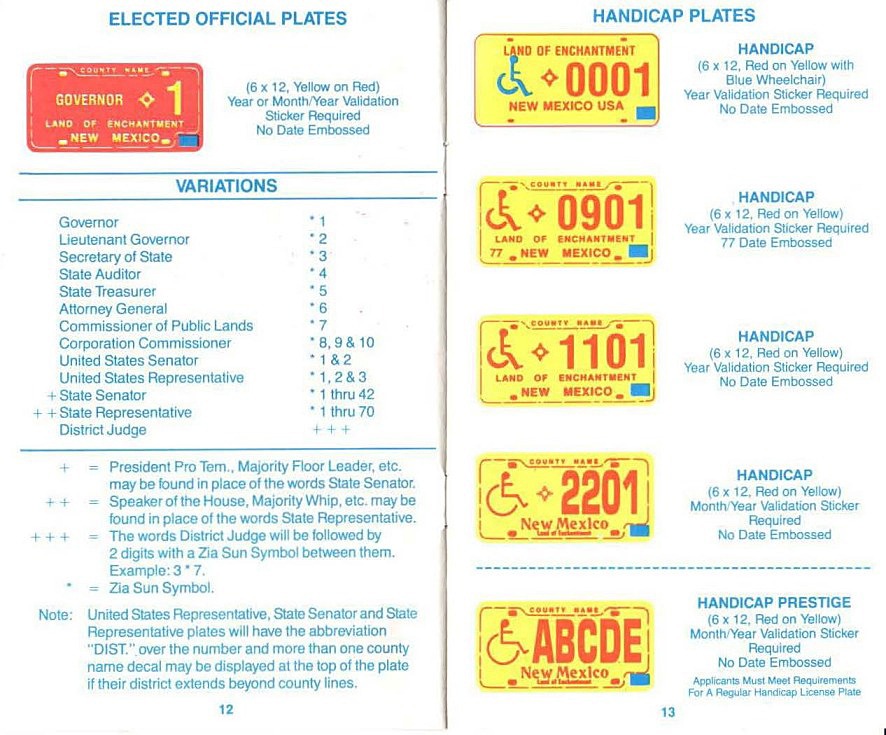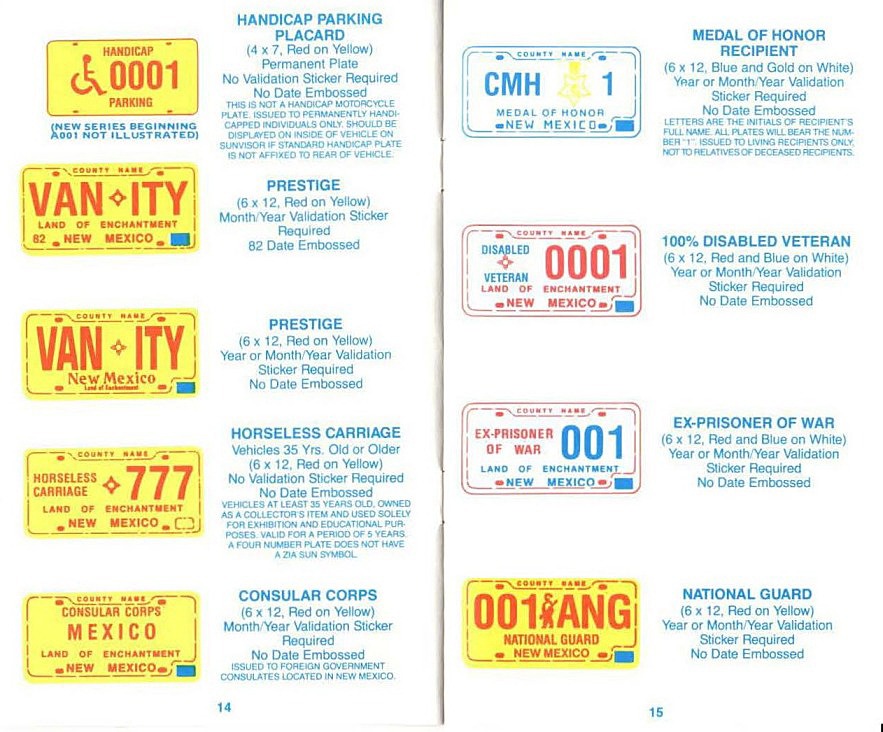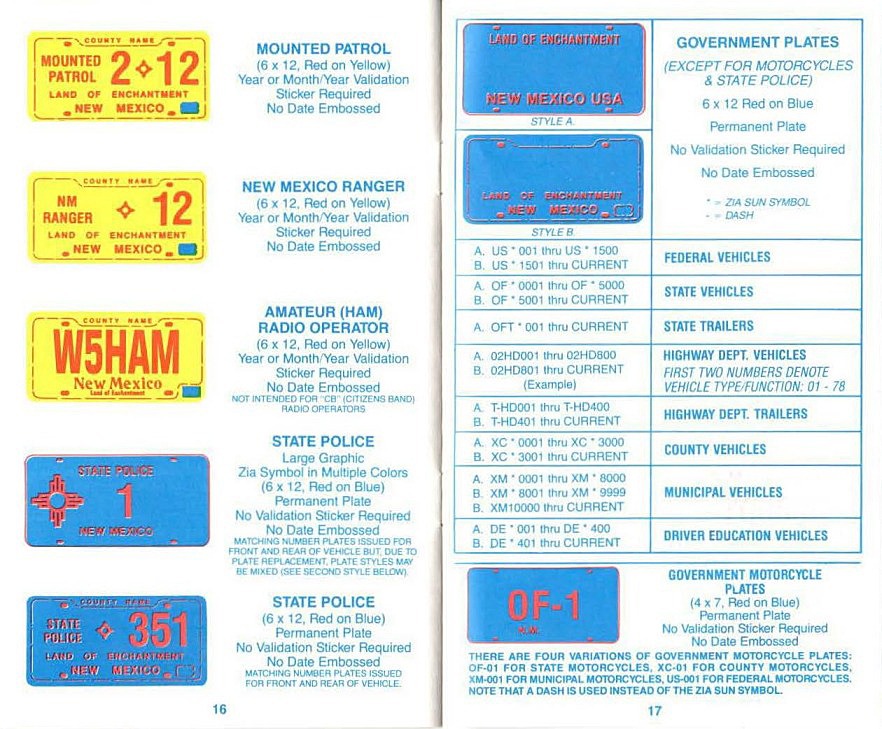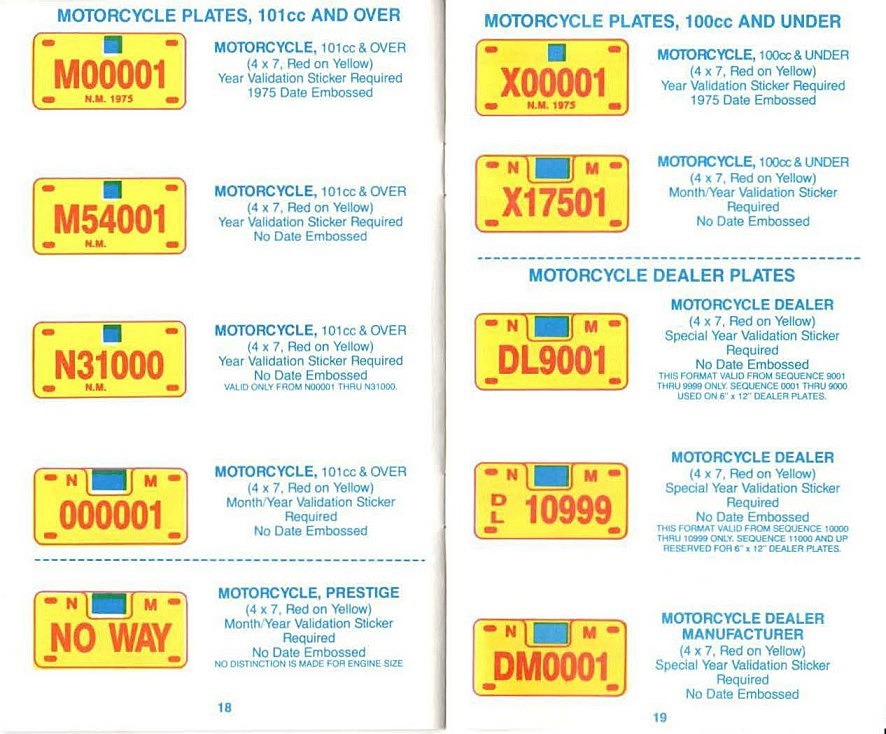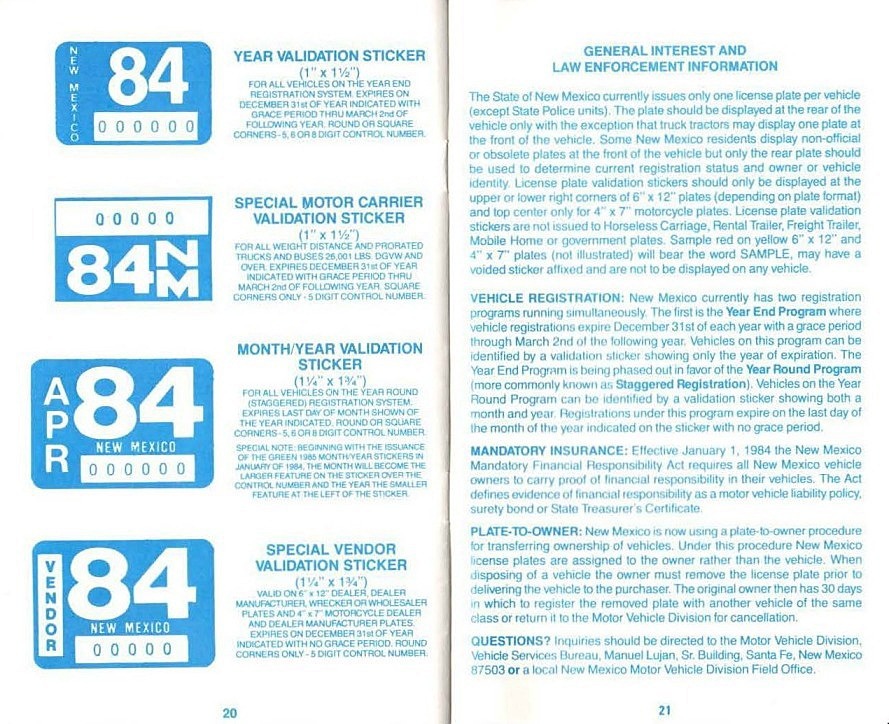 1993